Home


Your MYM Options

Meet Dr. Dolly

Pro Will Write For You

Published Samples and Memoirs

Sample Topics and Seminars

Why Share Life Stories?

Biz-Org Story Benefits

Value Of Story Sharing

Life Stories Link People

Share WWII Era Stories

Roots, Heritage, Culture

Your Mid-East Heritage

ME to WE, Community

Historic Disaster Stories

Write Your Love Story

Mini Tales, Many Uses

We'll Come To You

Gift Certificates


Berthelot Consulting, Inc.

Unity In Diversity

Other Dr. Dolly Workshops

Delighted Clients
Published Samples and Memoirs

Articles & photos by Dolly Berthelot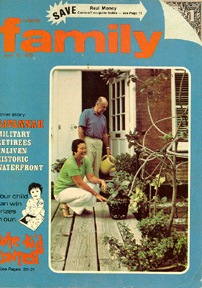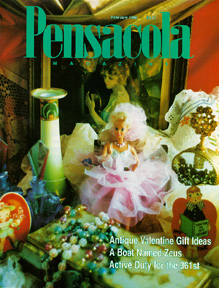 Newspaper and magazine publicity, press releases, news and features
Life, family, business, and organizational histories, fleshing out geneaologies
Powerful résumés to boost your chances for success
Quality improvement manuals, training manuals, curriculum, processes
Brochures and flyers for businesses, organizations, or events
Web page writing, editing, design, development, collaborating with cyber expert
Creative special occasion verse, poems, letters, cards
Speeches, conference keynotes, programs, writing and/or delivery
All services are fully guaranteed to your satisfaction.
Mine Your Memories™ is created by Dr. Dolly Berthelot
professional writer, editor, communication consultant, author.
Email Now: drdollyb@gmail.com. NEXT>>